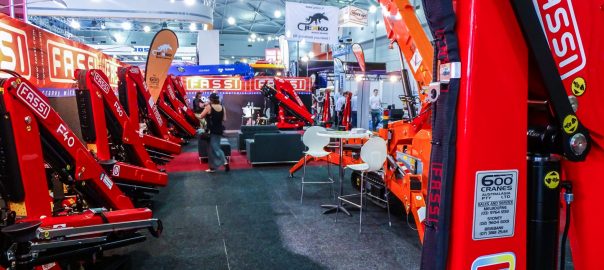 We are proud for participating at the Brisbane Truck Show 2017, held at the Brisbane Convention and Exhibition Centre from 25 to 28 of May 2017.
More than 300 exhibitors have presented the latest in heavy vehicles, technology, engineering and innovation, in a space of over 35,500 square meter. The show have had more than 40,000 visitors over the course of four days.
It was again a great experience to get together and to share thoughts with interested parties. We hope we could stimulate customers' interests and will hear from you soon.