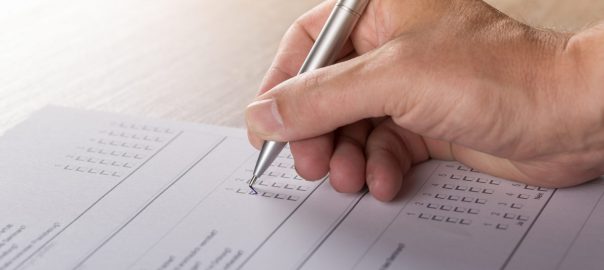 We have finished our first customer survey to improve service and support quality. You can see some results below (by clicking on the title).
With over 150 invitations the survey was an opportunity to get many different perceptions, and we have studied the specific needs of our customer in great detailed. The customer survey was executed online and reached crane operator as well as leading directors.
We appreciate every single piece of advice as we try continously to improve our service.
In total every customer was satisfied with our service and 100% of the participants said that their cranes have met their expectations. Another question was about their suggestions on how we can support them more and over 50% of the participants have asked for more contact opportunities and utilisation of digital applications. That is one of the reasons why we introduced Facebook, Linkedin and Instagram business pages to stay in contact, get the latest information easily and to get more contact opportunities via online platforms – especially for smartphones.
Technical expertise was rated as excellent as well as friendliness.
Thank you very much for your participation.
Save
Save
Save
Follow, like or share this post online: